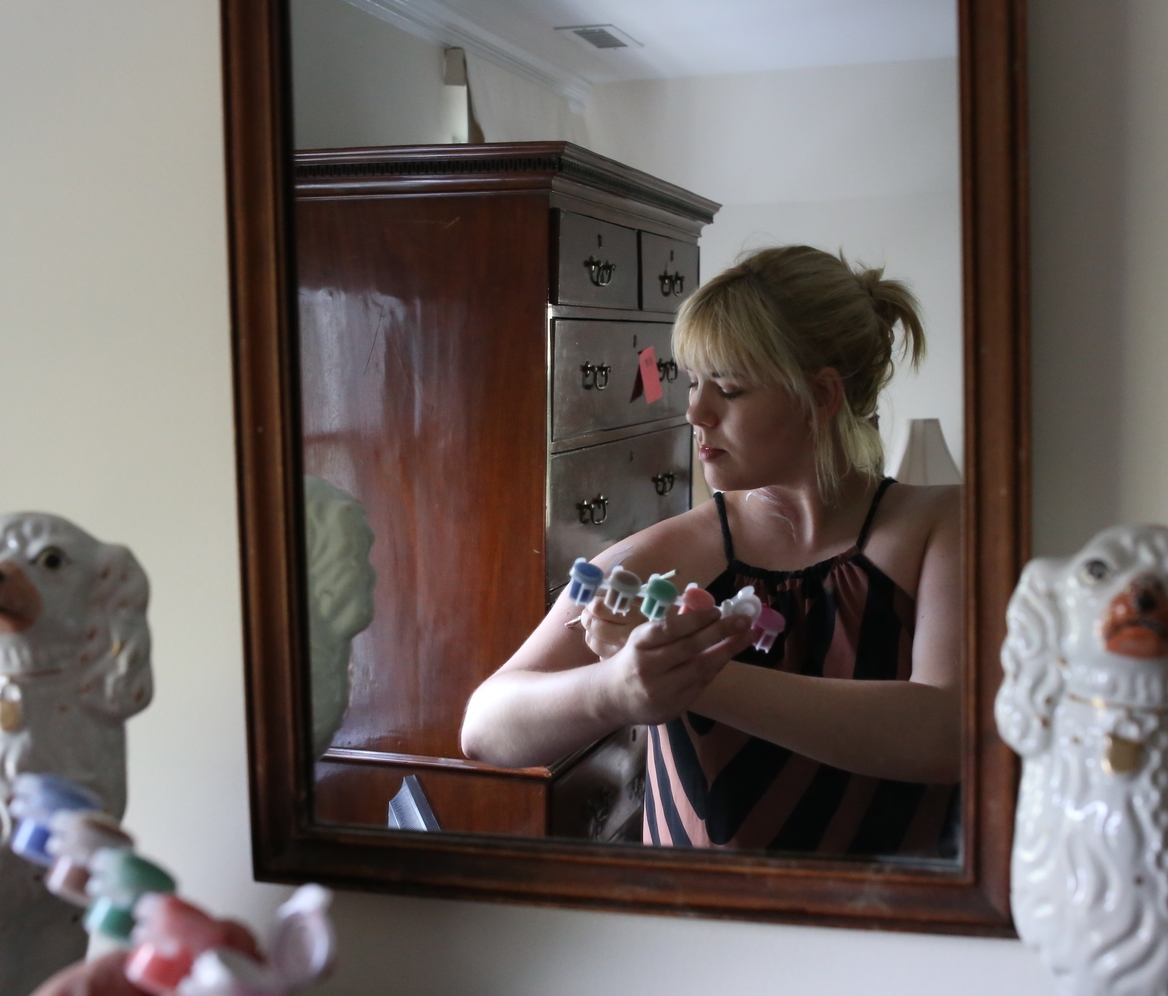 Elisabeth Albeck
Debra Brehmer
Neil Gasparka
Eddee Daniel
Ashley Morgan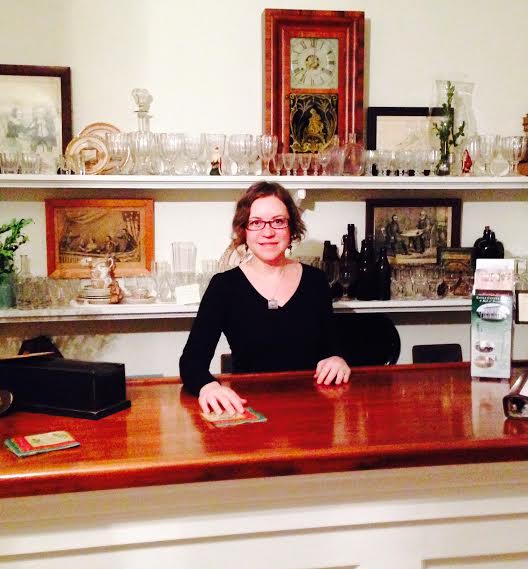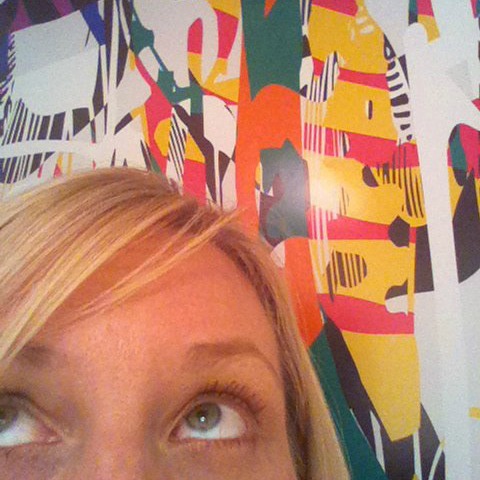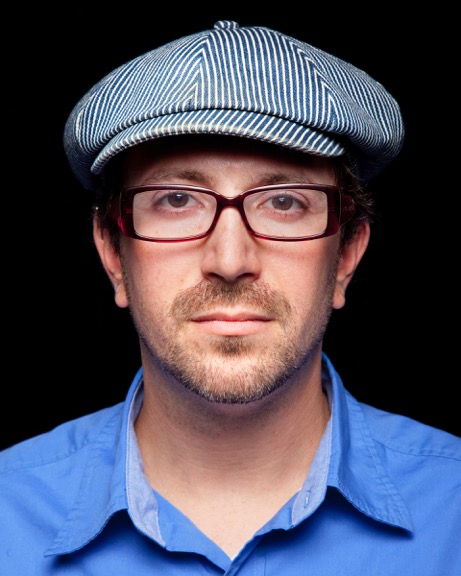 Nathaniel Stern
Rafael Salas
Lonnie Turner
Stacey Williams-Ng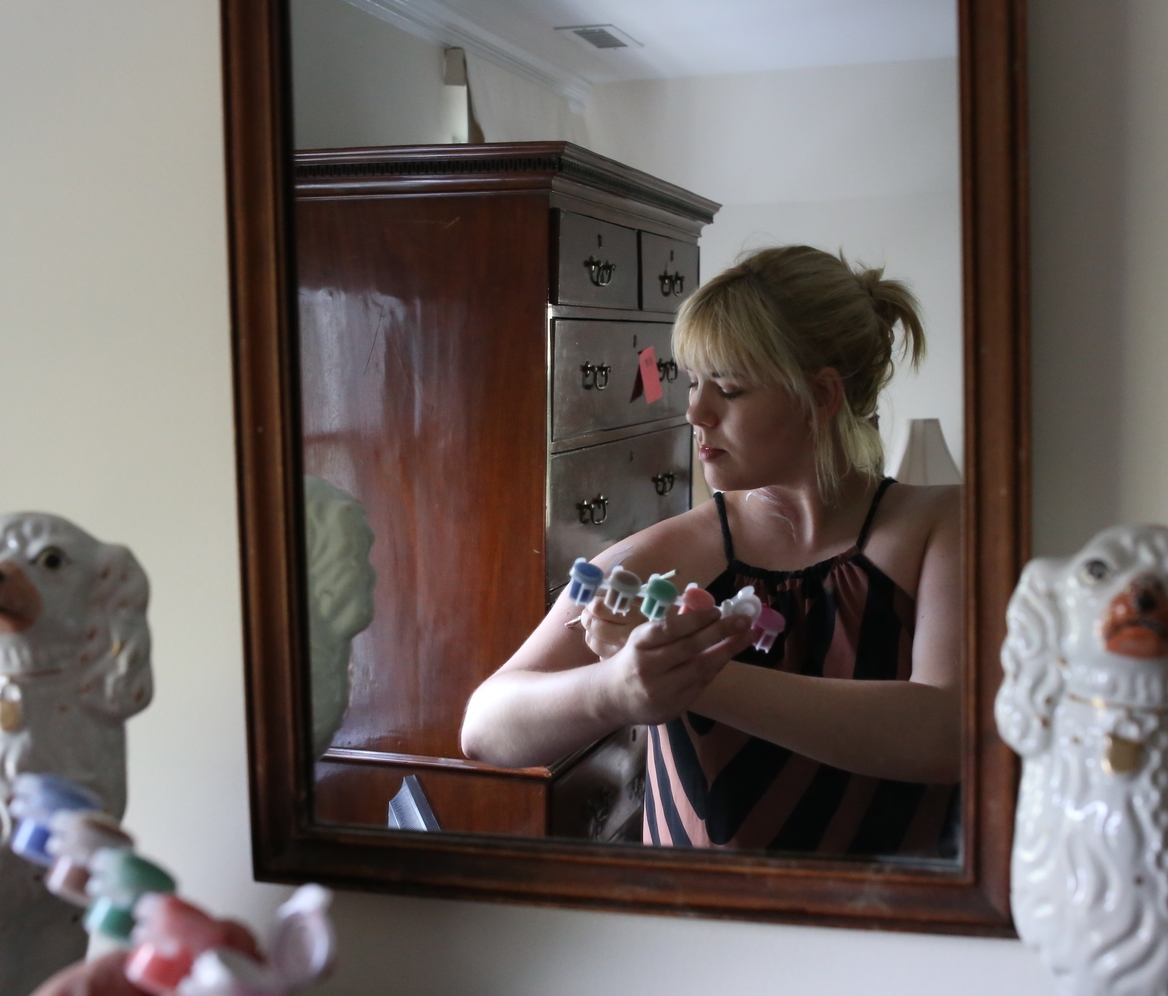 Elisabeth Albeck
City: MilwaukeeEmail Address: elisabethalbeck@gmail.comWebsite: elisabethredmon.bandcamp.com/Bio: Part-time artist and musician who uses whatever media necessary to materialize the thing. This includes, but is not limited to: music composition and performance, photography, film, set and prop creation, painting, drawing and installation. Additional website: http://iloveannette.bandcamp.com/track/london-palladium
Debra Brehmer
City: ShorewoodEmail Address: debrabrehm@aol.comWebsite: portraitsocietygallery.comBio: Debra Brehmer owns and runs Portrait Society Gallery. She writes about art locally (Milwaukee Magazine) and nationally (Hyperallergic). She also teaches part time at the Milwaukee Institute of Art and Design. She recently completed a catalog essay for J. Shimon & J. Lindemann's upcoming retrospective at the Museum of Wisconsin Art in April. She has three children and lives in Shorewood with her youngest, 16 year old Joe, and their dog Spruce.
Neil Gasparka
City: MilwaukeeEmail Address: Ngasparka@gmail.comBio: Arts and culture enthusiast. Education in Art and Art History. Five plus years work experience in galleries and museums, currently at the Milwaukee Art Museum as a Preparator art handler. 
Eddee Daniel
City: WauwatosaEmail Address: eddee@eddeedaniel.comWebsite: www.eddeedaniel.comBio: I am a fine art photographer and writer specializing in urban ecologies and cultural landscapes. My practice examines how we perceive and construct understandings of nature in the contexts of culture and the built environment. My work is characterized by the paradoxical term Urban Wilderness, which symbolizes the complexity of my oeuvre as well as the tensions inherent in the concept.
Frank JuarezCity: SheboyganEmail Address: frankjuarezgallery@gmail.comWebsite: frankjuarezgallery.comShort bio: 3-5 sentences: Frank Juarez is a Wisconsin artist, gallery owner, art educator, advocate and community leader living and teaching in Sheboygan, Wisconsin. In 2005, he committed his life to expose, educate and engage others on the importance of experiencing and supporting the Visual Arts. Organizing local and regional art exhibitions, community art events, facilitating presentations, and supporting artists through professional development workshops, use of social media and networking has placed him in the forefront of advancing and promoting local artists and attracting regional and national artists to interact, collaborate, network and exhibit in the Sheboygan community.
Ashley Morgan
City: MilwaukeeEmail Address: ashleymorganstudio@gmail.comWebsite: ashleymorganstudio.comBio: Ashley Morgan created a studio practice to explore contemporary notions of culture and aesthetics through a combination of sculptural gestures and the design of everyday objects. Positioned between fine art and design, she creates objects that are minimal, utilitarian and almost mundane, yet full of meaning one might not expect.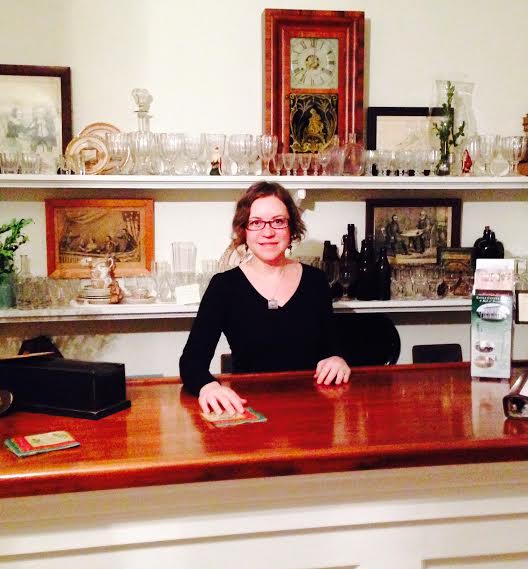 Jessica Z SchaferCity: MilwaukeeEmail Address: jzalewski@yahoo.comWebsite: jessicaz.yolasite.comBio: For the last decade, I have worked behind, in front of, next to, and beyond the camera. An award-winning photographer, my work has been juried into many exhibitions and included in several invitational group shows throughout the Midwest. I am marketing and publications Manager at Racine Art Museum, an independent curator, an arts writer, a community arts advocate, and an affiliate of Plaid Tuba Productions in Milwaukee, Wisconsin.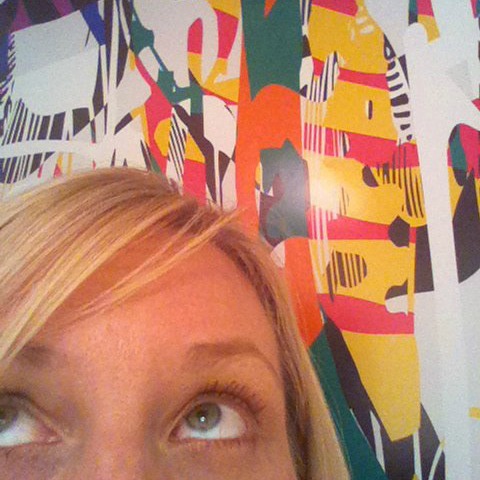 Mary Louise SchumacherCity: MilwaukeeEmail Address: mschumac@jrn.comWebsite: www.jsonline.com/artcityBio: I lead the dialogue at Art City, the Journal Sentinel's cultural page, which has a community of nearly 30 thinkers, arts and writers gathered around it and contributing to the dialogue. I've been a journalist for more than 20 years and cover art, architecture and design for the Milwaukee Journal Sentinel. I think of my job broadly, though, and am most interested in cultivating dialogue about culture and subjects relevant to our time and community. I am from California originally and lived on the East Coast for a decade before coming to Wisconsin, where, coincidentally, I have deep familial roots. My significant other is a rock star designer who is socially and politically engaged and in two bands.
Jessica SteeberCity: MilwaukeeEmail Address: jessica.steeber@gmail.comWebsite: cargocollective.com/jessicasteeberBio: Former gallerist and editor (of www.thearmourygallery.com & www.finelinemag.com, respectively), Jessica Steeber is a multidisciplinary maker and doer, currently working at the Milwaukee Art Museum as Assistant to the Chief Designer.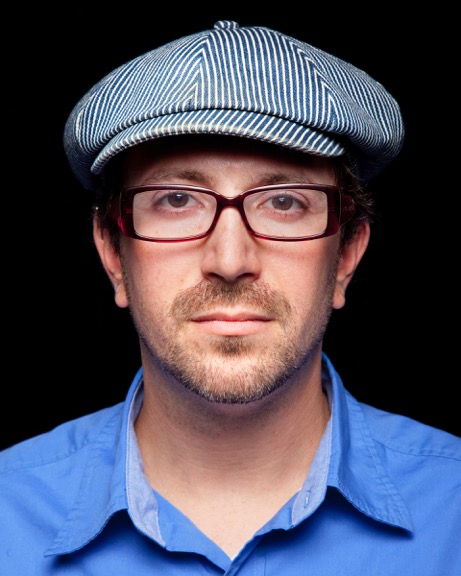 Nathaniel Stern
City: MilwaukeeEmail Address: nathaniel.stern@gmail.comWebsite: nathanielstern.comBio: 1. Artist and writer, Fulbright grantee and professor, interventionist and public citizen. 2. Awkward artist and teacher who likes awkward art and students.
Rafael Salas
City: RiponEmail Address: rafaelfsalas@gmail.comWebsite: www.rafaelsalas.comBio: I am a Wisconsin based painter and professor of art at Ripon College. I am very interested in trading fine art for skilled services or other artwork.
Lonnie Turner
City: WauwatosaEmail Address: lonnie.turner5@gmail.comBio: I am an art director, designer, and illustrator who is interested in continued learning and artistic growth. I study art and nature, garden, write poetry, collage, and draw plants and people from life.
Stacey Williams-Ng
City: Mequon, WisconsinEmail Address: staceyjng@gmail.comWebsite: staceywilliamsng.comBio: Born in Memphis Tennessee, I am a Milwaukee painter and designer with a studio in Bay View. Themes in my art include performance, identity, perception and narrative. I'm currently working on a series of oil "portraits" of old circus costumes, in order to explore the idea of the personas we shed as we grow older. The costumes I'm featuring all have notable and identifiable owners—such as the highly detailed embroidered jacket once worn by the famed animal trainer Damoo Dhotre in the 1940s. Look for an exhibition of these works at the Portrait Society this July 2015.
1
2
3
4
5
6
7
8
9
10
11
12
13
·
·
·
·
·
·
·
·
·
·
·
·
·